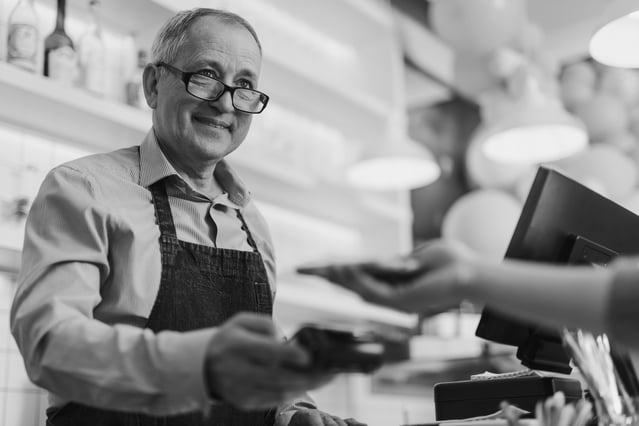 With Zoom calls and Google hangouts becoming the norm, it comes as no surprise there's been lots of talk about how flexible working practises are now part and parcel of the 'new normal'. Here's a roundup of the news we've been reading this week.

The coronavirus pandemic has changed the world of work as we know it.
I was delighted to write an article for The Chartered Institute of Logistics and Transport's monthly Focus Magazine in which I discuss the findings of a survey redwigwam carried out to ascertain the impact of the pandemic in the flexible workspace. There are some interesting stats for sure!


Learning to adapt is a step forward, but how do businesses ensure new working practices are implemented long-term?
The new ways of working being introduced are here to stay - it's time to embed them into the fabric of business practise says this new report:


Flexible working - 87% of millenials expect employers to offer a different kind of work-life balance
Last week we featured an article which discussed the launch of a toolkit designed to help employers maximise the benefits of flexible working to workers over the age of 50.

This week it's the turn of millenials who, according to this report, are challenging the traditional 9-to-5 lifestyle.


Is the 'job for life' on the verge of extinction?

According to a new report, 66% of the UK believes a 'job for life' is a thing of the past. With large numbers of people regularly switching roles, is it time for employers to adopt a more fluid, temp-based recruitment process?

Morrisons launch delivery service for students who are isolating
The supermarket chain respond to a call for help from students as thousands find themselves unable to safely access food whilst isolating on campus.

Stricter rules for temp workers across the pond as the US government announce they're tightening VISA rules
It certainly isn't the biggest news story to come out of the States in the past week, but a change in work visa status could affect the ability for temporary workers to fill the skills gap for American companies.