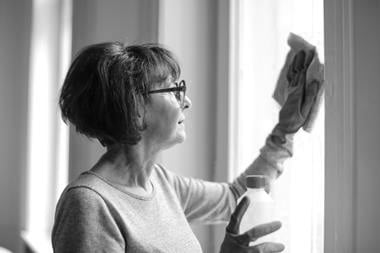 "Redwigwam waives fees so cleaning and FM businesses can hire the flexible workers they need in run-up to Christmas"
There's an uncertain few months ahead, and it's a tough time for many businesses.
And we want to help.
For the moment, we've waived our fees to help businesses in the cleaning and facilities management industry recruit the workers they need to meet the demands of the new surge in coronavirus cases, and enable business continuity and resourcing in the crucial Christmas period.
Virtual Manchester Cleaning Show took place this week
The event took place this Wednesday & Thursday, unmissable for anyone connected to the cleaning and hygiene sector.
Global Handwashing Day
The day was founded by the Global Handwashing Partnership in 2008 to help communities, advocates, and leaders spread the word about hand-washing with soap.
Probably more important this year than ever before!
Pastel-coloured aluminium bottles of cleaning products can be purchased once and reused endlessly with UK startup Spruce's plastic-free dehydrated refills.