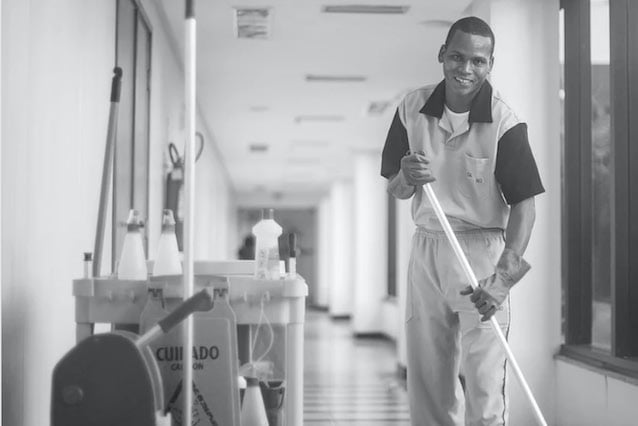 This week there has been lots in the news this week, including how Manchester's Cleaning Show can take place with high levels of cleanliness, as well as the Interclean Amsterdam event going virtual for the first time.
Here is a round up of the latest stories we have read...
In response to "exceptional growth" , supermarket giant TESCO announced it is creating 16,000 new jobs filled by workers recruited during lockdown. Is this the rise of the temp worker?

The government is launching a campaign next week promoting the benefits of office working for fear city centres will become "ghost towns" due to the number of people working from home.

After consultation with its exhibition committee and major stakeholders, the organisers of Interclean Amsterdam have decided to cancel the event in 2020 and will host a virtual version from 3-6 November.
Ahead of October's Manchester Cleaning Show, the British Cleaning Council Exhibitions Board has released a statement urging support for the event, to show the UK that business can take place when a clean environment is at its core.
More than 40 per cent of students worldwide - around 818 million - lack access to basic hand-washing facilities in the classroom.