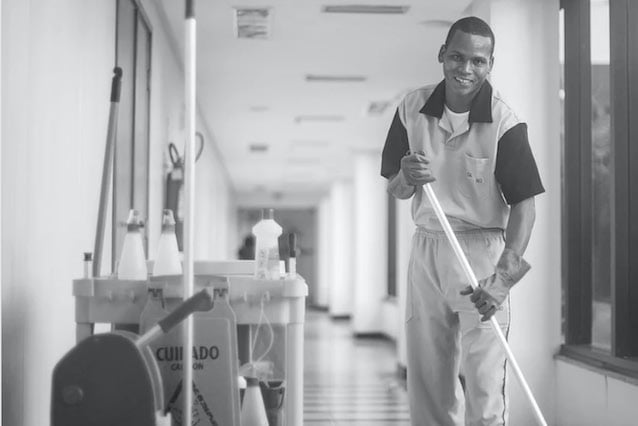 There has been lots going on in the cleaning and facilities management sectors this week - and its good news as companies begin to make moves towards expansion and sustainability.

Market leader UniLever has announced a plan to remove all oil-based ingredients from products as part of its "clean future" initiative.

Regional cleaning company Orca is setting its sights on UK expansion after being supported by Durham Business Opportunities Programme.
The Churchill Group will bring a new 4-step workplace hygiene programme to the workplace as part of a new initiative to promote back-to-work confidence.

In other news, the Eat Out To Help Out scheme came to an end, proving successful, with restaurant spending up a third. HMRC data revealed £336m had been claimed for 64million diners towards the end of the scheme.

Amazon continue to grow their workforce as they announce 7,000 new jobs, taking their total of new jobs created for 2020 to 10,000.