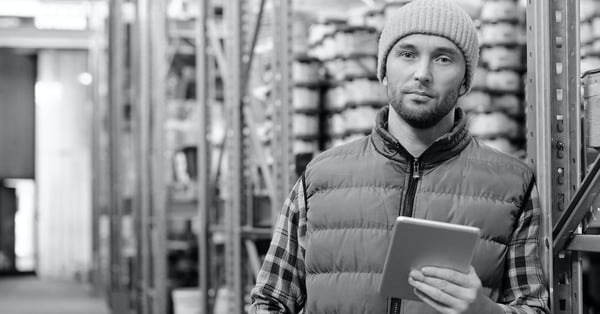 More distribution hubs are opening as the need to respond to delivery demand continues, plus drivers and students benefit from outside support as concerns over safety during the pandemic are addressed.
Here's our round up of the news stories from the last seven days.

The coronavirus pandemic has changed the world of work as we know it.
I was delighted to write an article for The Chartered Institute of Logistics and Transport's monthly Focus Magazine in which I discuss the findings of a survey redwigwam carried out to ascertain the impact of the pandemic in the flexible workspace. There are some interesting stats for sure!

The north west is to benefit from a new distribution centre which will operate around the clock
A new distribution centre will create 550 temporary jobs in Mill Lane bringing employment to the area. Distribution giant Hermes plan to process 450,000 parcels each day at the site.
A first for Surefreight Logistics as they agree a four-year lease on a Bradford-based depot
The company which has depots in the UK and Ireland announced its plans to open an industrial warehouse, their first in Yorkshire, to include a storage mezzanine and welfare facilities.
Are drivers operating in the logistics sector safe on the roads?
Driver fatigue and commercial vehicle safety are some of the issues Logistics UK are calling upon the government to review, as concerns that rules and regulations differ around the UK posing risk to drivers.
Morrisons launch delivery service for students who are isolating
The supermarket chain respond to a call for help from students as thousands find themselves unable to safely access food whilst isolating on campus.