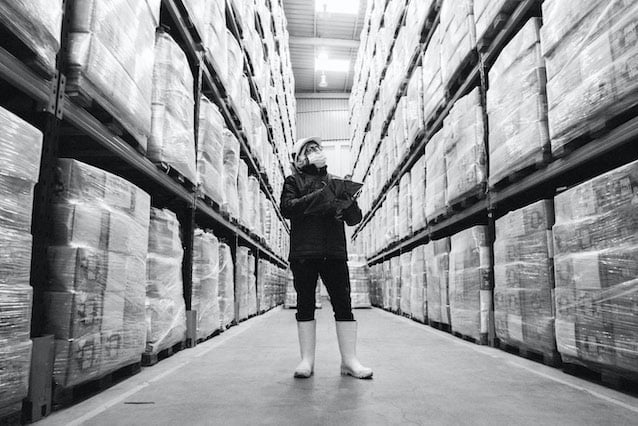 It may have been a week dominated by the ever-changing tides of lockdown rules, but there's still much to talk about in the logistics sector.
Great news as Morrisons and Iceland join other major retailers in announcing large-scale recruitment drives, with many roles going to temp staff hired during lockdown.
Numbers are showing 70% of the global workforce is working remotely at least one a week. With such numbers adopting a new working lifestyle, surely there's no question - the future is flexible.


North and South: Parcel giant DHL announces plans to open new warehouses in Dinnington and Southampton.

Speaking of parcel giants, online retailer Moonpig gets the royal touch as it appoints Royal Mail to deliver the majority of its cards, flowers and gifts.
Trouble in the Garden of England? Richard Burnett from RHA warns there could be 'chaos in Kent' for the logistics sector as the Brexit transition comes to a close.
Read more...
A jumbo-sized challenge - how transporting the Covid-19 vaccine could require the power of 8,000 jumbo jets.