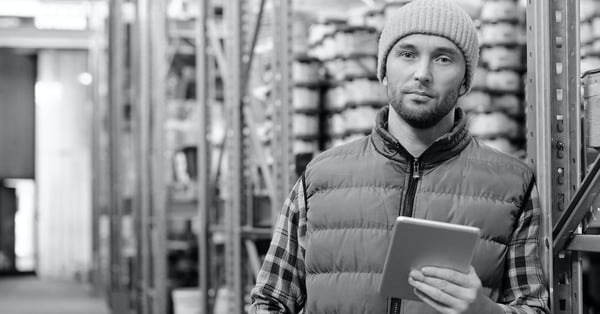 With only 12 weeks to go until Christmas, this week the main themes and topics of conversation were inevitably around peak season as well as the inevitable impact of Brexit on the Logistics industry.
Here's our round up of the news stories from the last seven days.
Yodel recruiting almost 3k new couriers & parcel sorters
With so many businesses closed, running reduced hours or shut permanently, there's at least some good news with Yodel recruiting 2,950 new colleagues across the country in preparation for what is expected to be the busiest festive period in recent history.
UK and European logistics sectors press for unified free trade deal amid fears of fragmentation
A group of 33 logistics bodies across Europe have urged the lead negotiators for the UK and EU to secure a deal or risk a "patchwork of fragmented national arrangements".
How Amazon UK and EU FBA inventory pools will function from 1st Jan 2021
As the UK are expected to formally leave the EU's Single Market and Customs Union from the 1st January, we now know there will be a customs border between the UK and EU which will have an impact on businesses working across this border and that includes Amazon UK and EU FBA inventory pools.
Amazon to hold Prime Day event on October 13-14
Amazon.com Inc said on Monday it would hold its annual shopping event, Prime Day, on Oct. 13 and 14 as the e-commerce giant aims for an early kickstart to the holiday season.
Mercedes-Benz Joins The Climate Pledge
Mercedes-Benz Joins The Climate Pledge and Delivers More Than 1,800 Electric Vehicles to Amazon's Delivery Fleet in Europe