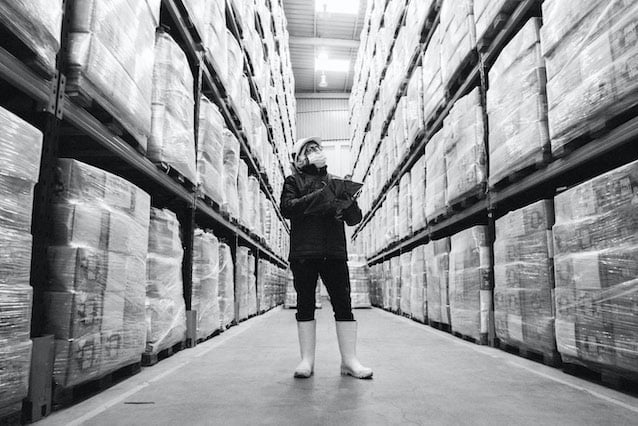 There's positive news for the industry as we say goodbye to the first week of September.
Here is a round up of the latest stories we have read.
Great news for jobseekers in Leicestershire - supply and logistics company Oakland International are to create 400 new jobs at its new site in Bardon.

We continue to be a nation of pet lovers as Pets at Home respond to demand with a new distribution centre in the West Midlands.

Amazon continue to grow their workforce as they announce 7,000 new jobs, taking their total of new jobs created for 2020 to 10,000.

'Recovery' and 'resilience' - are these the two words of salvation for manufacturer Seat?
Read more...
The Eat Out To Help Out scheme came to an end, it seems it was a huge success, with restaurant spending up a third. HMRC data revealed £336m had been claimed for 64 million dinners towards the end of the scheme.