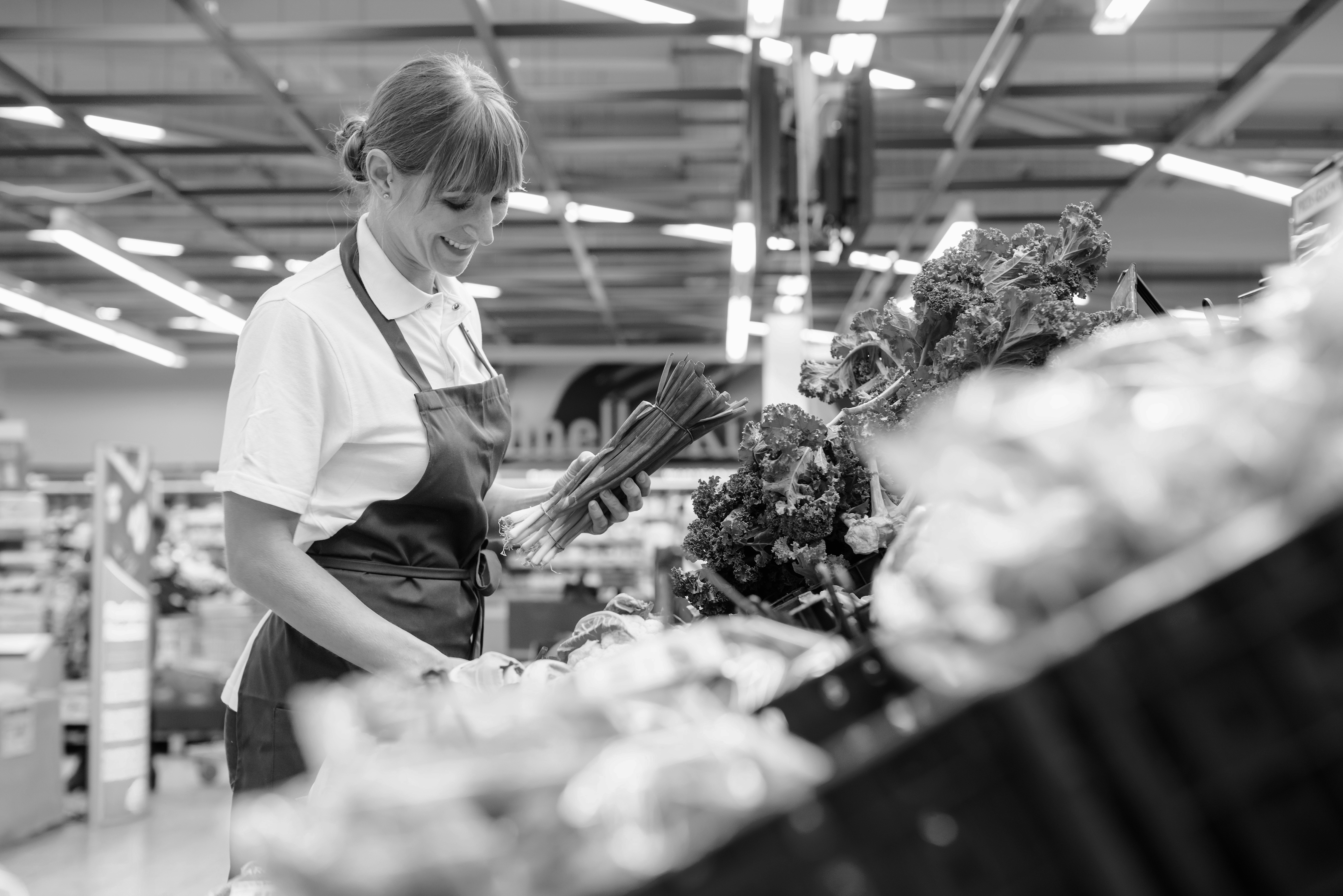 It's been a busy week in the retail world, with lots going on.
Here's a quick round up of some of the top news stories this week.
---
Great news for hospitality businesses, as we heard more than 10.5million meals have been claimed in the first week of the 'Eat Out to Help Out' scheme - have you taken advantage yet?
Better news for the high street this week to, as footfall is steadily improving. Shopper numbers across all British retail destinations rose 3.8% in the last week.
One to watch for the future - if they get it right - Amazon have launched their FREE, delivery service for groceries. Should UK grocery chains be worried?
---
What we've been up to?
A couple of weeks ago we embarked on a new mission to change work for good.
At redwigwam, we're proud to be home to the UK's biggest flexible workforce, and believe that now - more than ever - it is up to us to create our right time. When you think differently, work differently, you live differently.
We're really proud of our new TV commercial - and just wanted to share it with you.