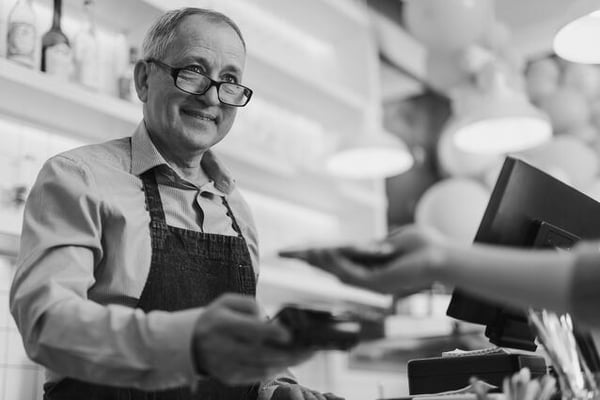 Too soon to mention Christmas? Here's our weekly round-up of all the important retail news stories from the last seven days.
Taking on temporary jobs could be the best route into full-time employment...
This week, major retailers have announced the creation of thousands of new jobs, with many of them going to people employed on a temporary basis during the pandemic.
It's certainly a trend we are seeing here at redwigwam.
Too soon to mention the C word?
Loved this article on what a 'COVID Christmas' might look like.
Without wanting to sound like too much of a Scrooge, some of this sounds quite appealing...
"Remaining agile is key to overcoming business challenges"
This is a really interesting interview with Darren Henaghan who is managing director of Borough Market.
He's exploring how food businesses can be sustained during the current crisis.
Growth for the convenience sector
The 2020 local shop report shows in the past year convenience stores have invested more than £585m in improving their businesses and introducing new services for customers.
46,955 stores in the convenience sector provide jobs for around 412,000 people across the UK.
Waitrose reduce minimum online spend
Online shopping has seen huge growth during the COVID-19 pandemic. This week, Waitrose announced they are lowering their minimum spend on groceries to £40.
Makes those online reviews even more valuable?
---
30 is the magic number...
Talking of online reviews - have you checked how many you have recently?
COVID-19 has changed grocery shopping for good, with 25% of us now doing an online shop at least once a week.
Online reviews are key - research shows an average of 25% increase in online sales from just 30 reviews.
Talk to us about how we're working with brands to capitalise on this.