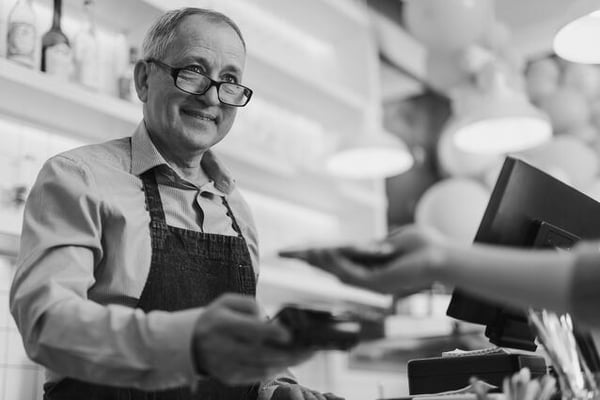 As we enter the second wave of the pandemic, we're all facing more changes to all aspects of our lives. From pubs shutting at 10pm to the 'rule of six', it's been a busy week.
Here's our weekly round-up of all the important retail news stories from the last seven days.
The return of panic buying?
Chaos has commenced once more this week, as images emerged of shelves stripped of toilet roll and other essentials. Shoppers are being encouraged to 'shop as normal' and 'be considerate to others'
Face masks made compulsory for all retail workers
As COVID-19 restrictions tighten in the UK once more, the big news for retail workers is face masks are now compulsory for all retail workers.
Mars rebrands 'Uncle Ben's' after criticisms of racial stereotyping
The move will see Uncle Ben's rebranded as Ben's Original and the imagery of a black man in a bow tie removed from its packaging and marketing.
Tesco's tackling food waste
Departing CEO Dave Lewis has called on companies, and countries, to take a 'once-in-a-generation opportunity' to tackle food waste as the coronavirus pandemic focuses minds on global supplies.
Asda trials convenience concept

Asda is set to enter the convenience market through a trial with forecourt operator EG Group. The proposition will be branded 'Asda On The Move'.