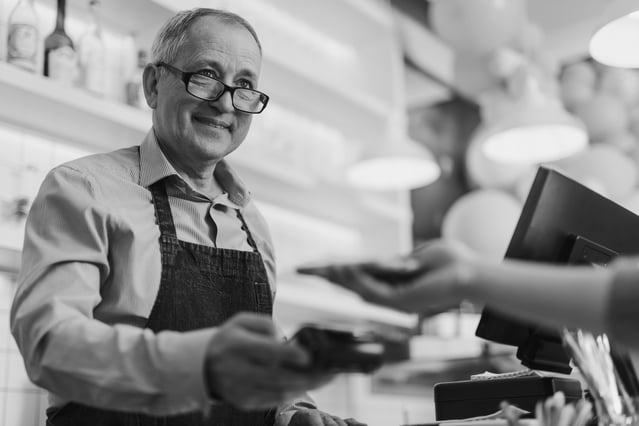 As questions surrounding the rise and fall of the economy continue, here's our weekly round-up of the news stories you don't want to miss.

In response to "exceptional growth", supermarket giant TESCO announced it is creating 16,000 new jobs filled by workers recruited during lockdown. Is this the rise of the temp worker?
The government is launching a campaign next week promoting the benefits of office working for fear city centres will become "ghost towns" due to the number of people working from home.
Life begins at 40 - as other retailers fear the lack of footfall in city centres, there's good news for Screwfix as the company announces 40 store openings around the UK.
A reason to be optimistic? Although there has been a sharp rise in buying online, a read-between-the-lines show a small but steady increase in footfall as consumers return to the high street.

Read more...


However, with many businesses reassessing the need for an office space, concerns around the knock-on effect for local shops and retailers grows.