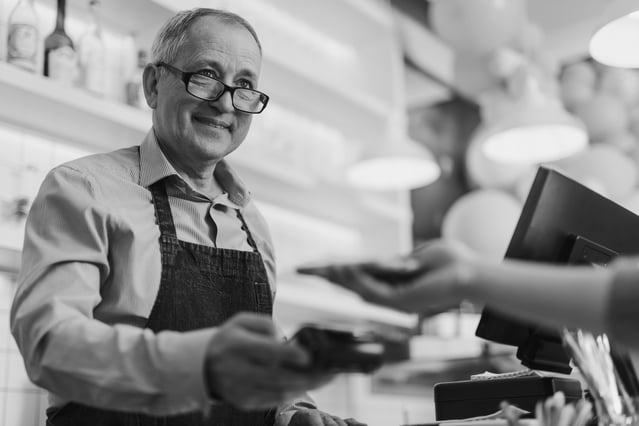 As the first week of September draws to a close, here's our weekly round-up of the news stories you don't want to miss.

Part demand for flexible working, part uncertainty around recruiting for permanent positions, recruitment agencies signal a shift towards more temp roles being added to the mix of roles they offer.

The majority of schools return this week after the 6-month covid break - when it comes to the 'new normal' do you know your employment rights around childcare?

As the Eat Out To Help Out scheme came to an end, it seems it was a huge success, with restaurant spending up a third. HMRC data revealed £336m had been claimed for 64 million dinners towards the end of the scheme.
Amazon continue to grow their workforce as they announce 7,000 new jobs, taking their total of new jobs created for 2020 to 10,000.


There's a new subscription service in town - Walmart unveils its new membership-driven programme to rival Amazon.
The Asda 'tap' is back. The supermarket revived its signature move in an advert aimed at promoting price reductions.