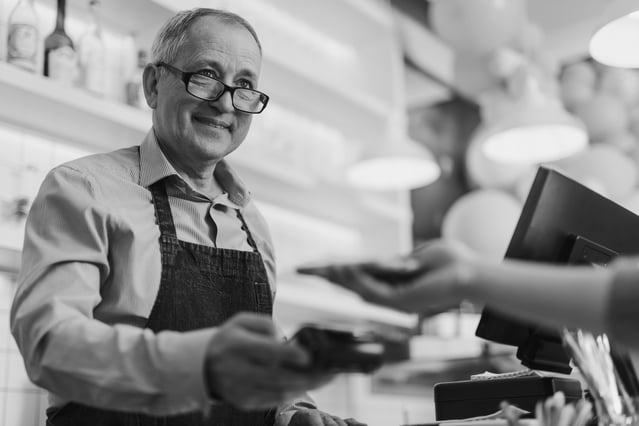 Well. What a week.
From the rule of six, to local lockdowns, pleas for the extension of the furlough scheme, fears for thousands of job losses and heated Brexit debates, it's been quite the seven days.
Here's our round up of all the stories that mattered.
5 takeaways from our Changing Work for Good seminar
Last week, our CEO Lorna Davidson took part in an online semiar for the hospitality industry, hosted by Professional Liverpool.
There were some fascinating insights - not just relevant if you'te working in hospitality - inlcuding the importance of being proactive with new technology.
Find out more and watch the highlights...

Wetherspoons Boss slams the UK's 'big brother apporach...
Never one to shy from controversy, Tim Martin hit the headlines again this week. He claims his weekend sales were down 22.5% from 2019, despite headlines stating people were out for a weekend of partying ahead of the 'rule of six' coming into force last Monday.

No John Lewis bonus for the first time since 1953
John Lewis have posted a huge first half loss, and have told staff they will not reveive a bonus this year.
UK Unemployment rises to highest level for almost 2 years
The unemployment rate in the UK grew to 4.1% in the three months to July, compared with 3.9% previously – the highest levels of people out of work since the end of 2018.
Of course, there are fears this number is only set to increase as the furlough scheme comes to a close at the end of October - this week has seen calls for it's extension.

And finally - the realities of working from home...

Love this 'new normal' for TV interviews, where a CNN guest shared a 'behind the scenes' image from a recent interview.
From the front - a suited scientest in a pristine house. From the side - chaos.
We've probably all been there at some point over the last six months